CNC Machining Center Promotes Processing Accuracy of Automotive Parts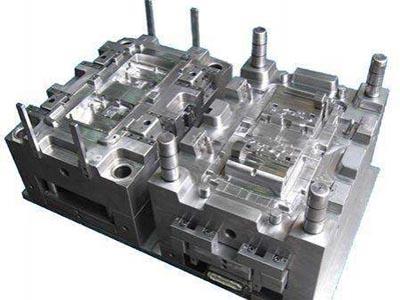 In the high-speed modern era, automobiles depend on the performance and accuracy of complex components. PEF provides powerful CNC machining centers to process the essential parts.
One of PEF's machining centers, equipped with high-speed 22HP principal axis, is able to quickly and effectively process light metal material such as aluminum alloy. This CNC machining center is now applied for automotive parts processing, procedures including CNC side cutting and machining.
Recommended Device