PEF Processing Device Promotes the Power of Your Advertisement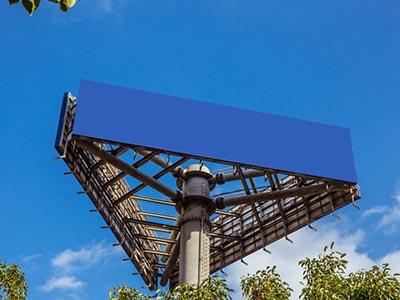 An iconic designed billboard will highlight your product and tell customers what you provide at once, for example, a bread icon for bakery, a wine bottle icon for wine shop, and a cup icon for café.
PEF provides a CNC machining device that is able for processing precise and complex parts, to help make more iconic and influential advertisement.
PEF knows that high quality labels and patterns are important for retailing. We provide CNC machining centers capable for processing various shapes and CNC engraving routers capable for processing various patterns. One of our tool-switchable wood engraving 4-axis wood CNC routers for example, is capable of various 2D/3D engraving, able for cutting, polishing, bottom milling, embossing, etc. It would greatly increase the efficient of complex pattern engraving by switching different tools. With our partnership, you can surely produce high quality products with high efficiency.
Applications
Engraving and cutting labels of different materials, for example: wood, aluminum composite panel (ACP), plastic plate, medium density fiberboard (MDF), wave panel, soft glass, etc.
Engraving and cutting acrylic, producing acrylic letters and characters.
Recommended Device