It Takes Not Only Qualified Strings but Also Qualified Procession to Make Premium Musical Instruments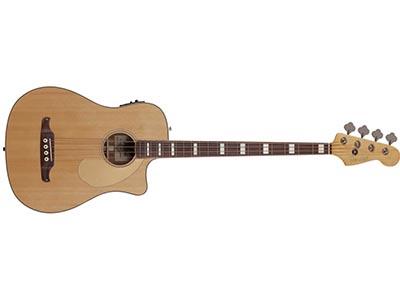 The quality of a musical instruments depends on the construction of the instrument body. For example, violins need to be cut and fit to certain directions to achieve a sound that is worthy of its player. An unqualified machine would not be able to produce quality instruments.
PEF provides a 5-axis machining center and 3/4-axis engraving router which is able to perform cutting, milling and 3D engraving works on various large-scale musical instruments, with accuracy up to 0.15mm. We also provide customization services, with CNC device with variable processing size and customizable worktable according to our customer requirements. Contact us if you have any questions.
Applications
Machining and engraving procedure of guitar, violin, Chinese lute, etc.
Recommended Device