To Highlight Art by Crafting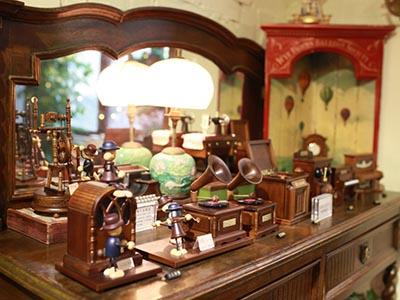 Traditional handcrafted wood products are often beautiful but few woodworkers in the world have the skill and none have the efficiency to produce large wood crafts that look great on a large scale. Our automatic engraving router with switchable tools is designed for engraving craftworks with various patterns, features high efficient and yield rate, free of limitations of the craftsman's skill and experience. It also enables mass production.
PEF provides several types of CNC engraving routers, with processing thickness up to 200mm, to meet different needs.
Applications
Engraving various patterns on souvenirs and gifts
3D sculptures of traveling spot souvenirs, figures of Buddha/ gods/sages, models, animals, etc.
Recommended Device