CNC Machining Center Increases Your Knowledge of Design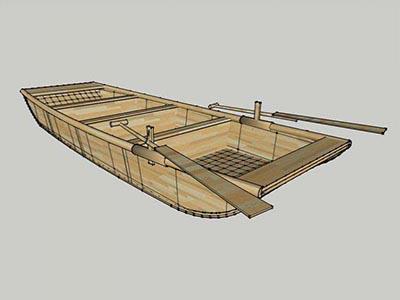 It is difficult to come up with a good product design without a properly produced mold. Precisely machined molds help us understand our product better, and help design and process more complex products with greater precision and accuracy. These molds are used to make components for cars, yachts, high-speed trains, etc.
PEF is devoted to providing high-efficiency CNC machining centers for the mold industry. Our CNC machining device is designed for processing non-metallic material such as wood, composite materials, plastic plates, medium density fiberboard (MDF), soft glass, etc. Light metal materials such as aluminum alloy, copper alloy, etc.
We provide device recommending and procedure planning service for better efficiency and reliability. You are welcome to contact us to learn more.
Applications
Non-metallic molds such as wooden mold for glass fiber reinforced plastic producing, wooden mold for casting, etc.
Lost foam casting mold for car designing
Wooden mold for ship designing
Wooden mold for aircraft designing
Wooden mold for train designing
Rotational molding
Injection molding
EPS lost foam casting mold
Recommended Device