Increase Your Cost-Effectiveness with PEF's Machining Center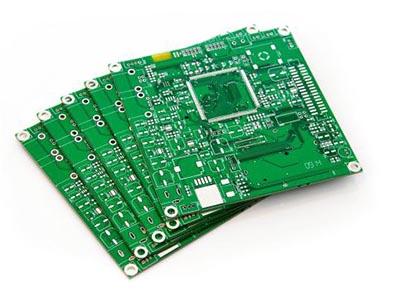 PCB manufacturing requires high accuracy as processing deviation decreases yield rate. A palm sized PCB for example, needs dozens of electronic components set by drilling. The drilling accuracy deeply influences the success rate of processing, a drilling deviation would lead to a total failure, and increase producing cost.
Therefore, a machining center with high accuracy that does drilling works on PCBs precisely is essential. PEF provides a CNC machining center of which the processing accuracy is up to 0.15mm. The center is qualified for various complex procedures in PCB manufacturing.
Applications
PCB drilling, dust-proof material processing, LED screen processing, etc.
Recommended Device