How CNC Machining Center Change Furniture Industry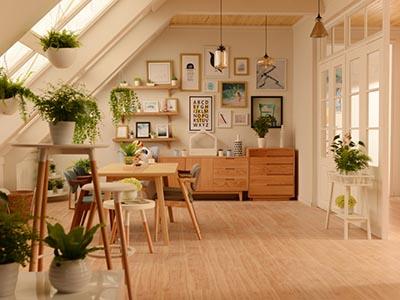 As modern urban civilization grows, more and more young customers are drawn to custom or do-it-yourself furniture with unique styles rather than traditional ones. However, many furniture manufacturers are not equipped to make these modern designs. In order to process these pieces of furniture, more advanced technology is required and that's where our CNC machining centers come in.
PEF provides several kind of machining centers suitable for home/office furniture processing. For example, our latest five-axis machining center is capable for processing complex 2D/3D parts and complex mold cavity surfaces.
For special requirements on the surface texture of the furniture, our three/four/five axis machining centers provide multiple sawing and drilling processes. Our machining center also features high durability and multi applicability to meet most producing needs.
Applications
Solid wood furniture processing
Solid wood door processing
Cupboard door processing
PVC wood door processing
Composite door processing
Panel furniture processing
Office furniture processing
Recommended Device